We know you are busy, so we'll get straight to the point. We are a group of clever people in US, ITALY, And Morocco .We use brains and fancy machines to create brands, products and experiences that help our clients solve problems and seize opportunities.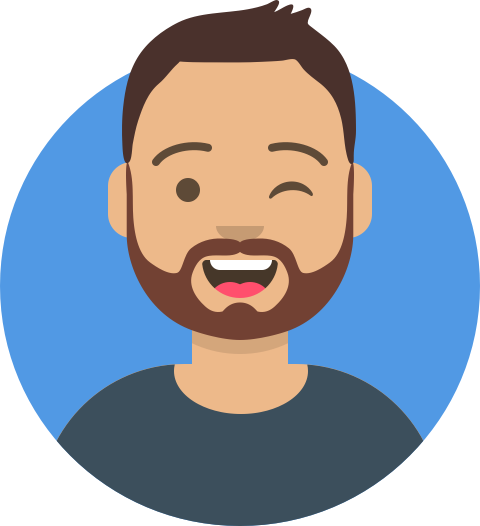 Ali
Marketing expert, stands out with creative vision and strategic skills. Analyzes the market and designs distinctive marketing campaigns.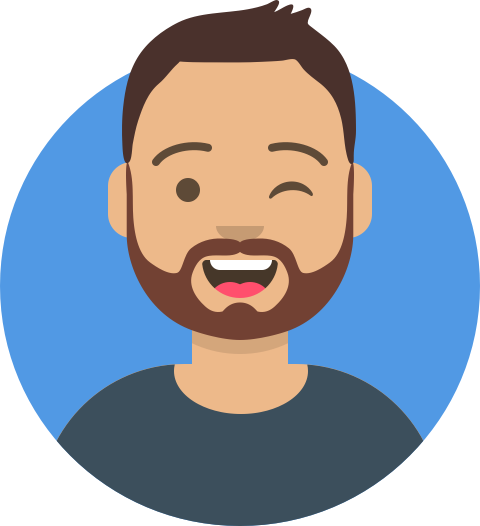 Abdallah
Project Manager, excels in understanding clients' desires and translating them. Mastery in design, programming, branding, and animation enables efficient management of diverse projects.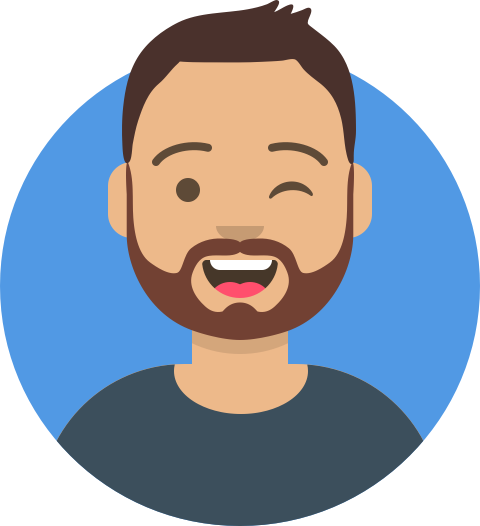 Issam
Creative artist and arts director, transforms ideas into art pieces. Effective leader coordinates between designers, programmers, and animators.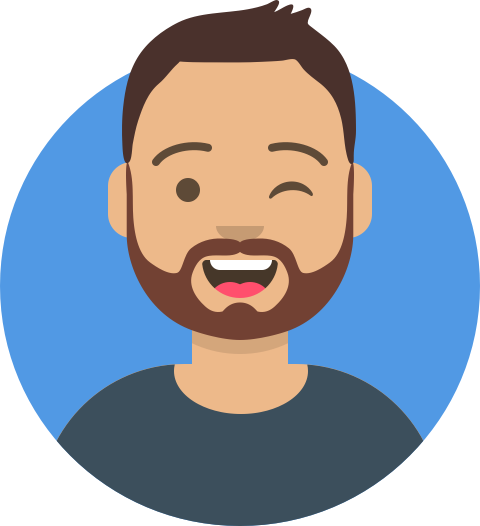 Hicham
Signore Developer and developer team leader, excels in problem analysis and providing software solutions. Adeptly manages programming projects